UPDATE #2: 2010 Pi Renovation Update - Southern Facade
Sunday, November 07 2010 @ 10:53 am EST
Contributed by: Admin

Work is wrapping up on this critical renovation project. Important tasks completed to-date:

- Installation of new composite siding

- Reconstruction of the lower roof and removal of yankee gutter system.

- Extensive flashing and residing of the 3rd floor bathroom dormers.

- Completion of the new pitched dining room roof with additional overhang over existing structure.



We will need to put a coat of paint and will probably look to tackle that in the Spring when the weather is more hospitable. This will be the model that will drive the exterior renovation for the entire house.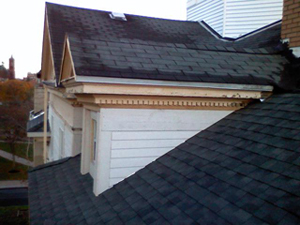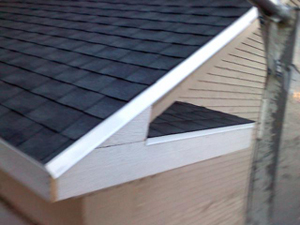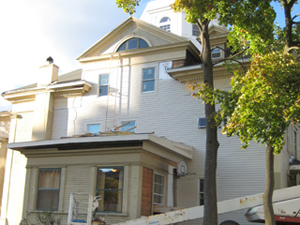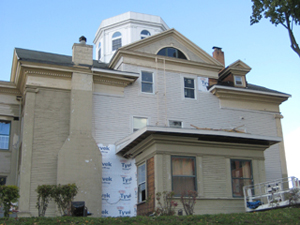 ---
Psi Upsilon - Pi Chapter
http://www.piwebcentral.com/article.php?story=20101107225317656